---
your reliable logistics solution provider
Home
Company profile
Scope of services
Vision & mission
Our services
Contact us
We at Sky Cargo Logistics Ltd would like to welcome you to our family style of service in the worldwide shipping arena. Our staffs are much of experience in the international freight forwarding industry. This experience means we are committed to finding you the best and most reasonable solutions for your needs while simultaneously cutting your costs. We are broad based company, comprised of competent professionals with up to date ideas, utilizing state of the art technology to make your shipping experience seem effortless. For our clients, this means finding the idea solutions for your shipments, always giving specialized attention tailored specifically to your personal requirements for any commodity.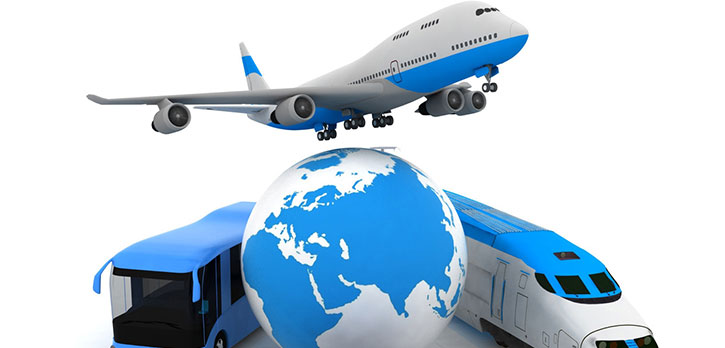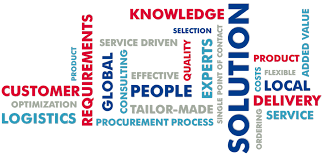 return
---



Company Profile





Sky Cargo Logistics Ltd

was established in 2017 as a limited company in Hong Kong. We are located in the center of Asia's logistics and transport infrastructure and at the same time the city with the world's highest freight handling volume,

Sky Cargo Logistics

swiftly expanded along the north, east and south coast of China, our Headquarters in Hong Kong, SAR and representative offices in Shenzhen, Guangzhou, Shanghai and Ningbo in China.


In today's globalization process, we also provides a comprehensive logistics services including Air Freight, Ocean Freight, Trucking, Warehousing & Distribution, China Transshipment gateway and Customs Clearance over the worldwide. We hope to add value to your existing business by providing cost effective solutions & discover new business opportunities in the future



return
---

Scope

of Services



Sky Cargo Logistics Ltd

core activities include global Sea-Freight, Air-Freight and Logistics businesses, with a focus on providing supply chain management services and economical business solutions to our customers.
Product-specific services are of outstanding quality,

Sky Cargo Logistics

has a comprehensive range of special niche services and industry-specific solutions in place, as well as developing and executing innovative and proven logistics solutions.
Our geographic coverage includes all major cities/ports in Far East Asia, Indian-Subcontinent, Red Sea / Middle East, Mediterranean, Europe main port and Canada / USA.
With our total commitment to service quality, our professional agents at destinations can take of your needs in customs clearance,
warehousing and storage, multi-modal on-forwarding, and door deliveries.



return
---
Our Vison & Mission
To

provide quality, efficient and timely services to our customers

.

To

work towards achieving excellence in quality

To be public listed company within this

decade

To

be the leading regional operator of aircraft and shipping chartering

services

To

develop a total logistics franchising

programmed

in the

region

To

collaborate and assist local higher institutions in developing logistic studies and research

programmers.

To

further expand our local sales network through franchising at all locations that potential for business development on medium and long term plan with effectiveness

.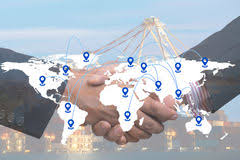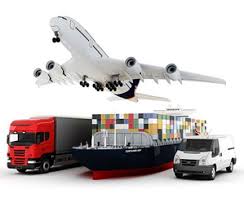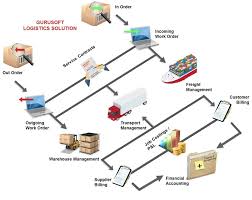 return
---
Our main logistics services are follows: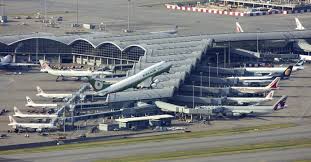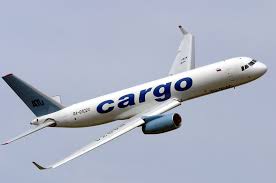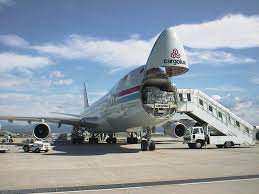 A
IR IMPORT / EXPORT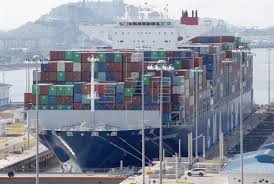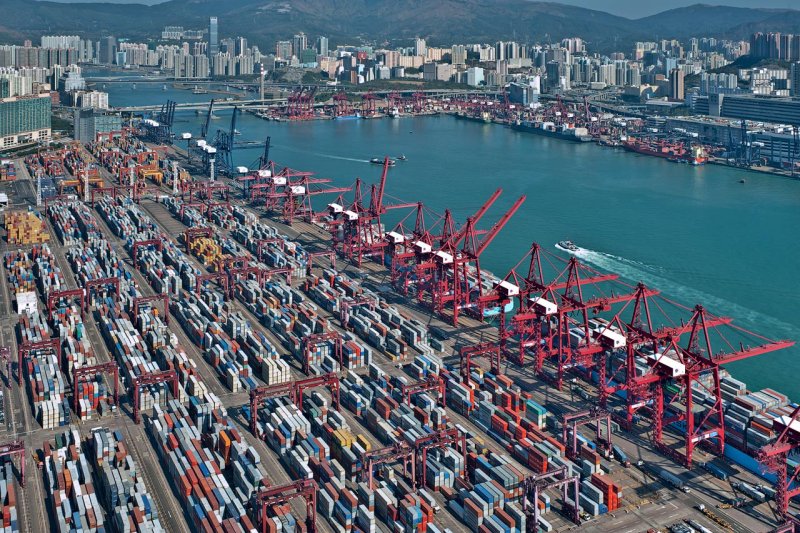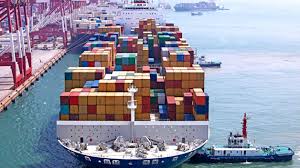 SEA IMPORT / EXPORT
Ocean LCL & FCL Forwarding Solution

Pick-up & Delivery (Door to Door Services

)

Trucking & Container Drayage Services

Multiple Supplier Consolidations

Warehousing & Distribution

Import & Export Customs

Clearance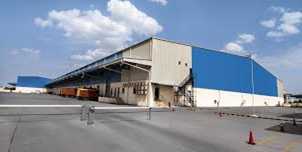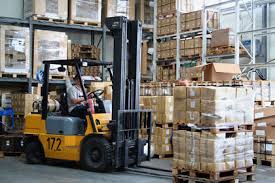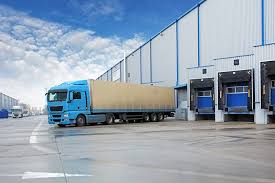 WAREHOUSE MANAGEMENT & VALUE-ADDED
Warehouse

Consolidation

Warehouse

Storage &

Distribution

Warehouse Inventory Control

Vehicle

bulk goods

transportation

Pick & Pack Services

Special Project Specialist

Cargo Insurance

Breakbulk

, Heavy-Lift and project cargo Logistics
return
---
Contact us
SKY CARGO LOGISTICS LTD [HEAD OFFICE]
Unit 10, 14/F., Mai Wo Industrial Building,
90 Kwai Cheong Road, Kwai Chung, N.T., Hong Kong
TEL : 852-27900223
FAX: 852-27911886
E-mail: info@scll.com.hk
Website: www.scll.com.hk
Contact : Mr. Gene Yuen (Sales Dept.)
Direct Line : 852-27922009
E-mail : gene@scll.com.hk
Contact : Ms.Cindy Ching (Marketing Dept.)
Direct Line : 852-27911164
E-mail : cindy@scll.com.hk
Contact : Ms.Kanas Lai (Ocean Freight Dept.)
Direct Line : 852-27911003
E-mail : kanas@scll.com.hk
Contact : Mr..Wilson Mui (Air Freight Dept.)
Direct Line : 852-27900223
E-mail : wilson@scll.com.hk
Thank you for your consideration in this matter. If you have any question about this case, please do not hesitate to contact me.
Return
---